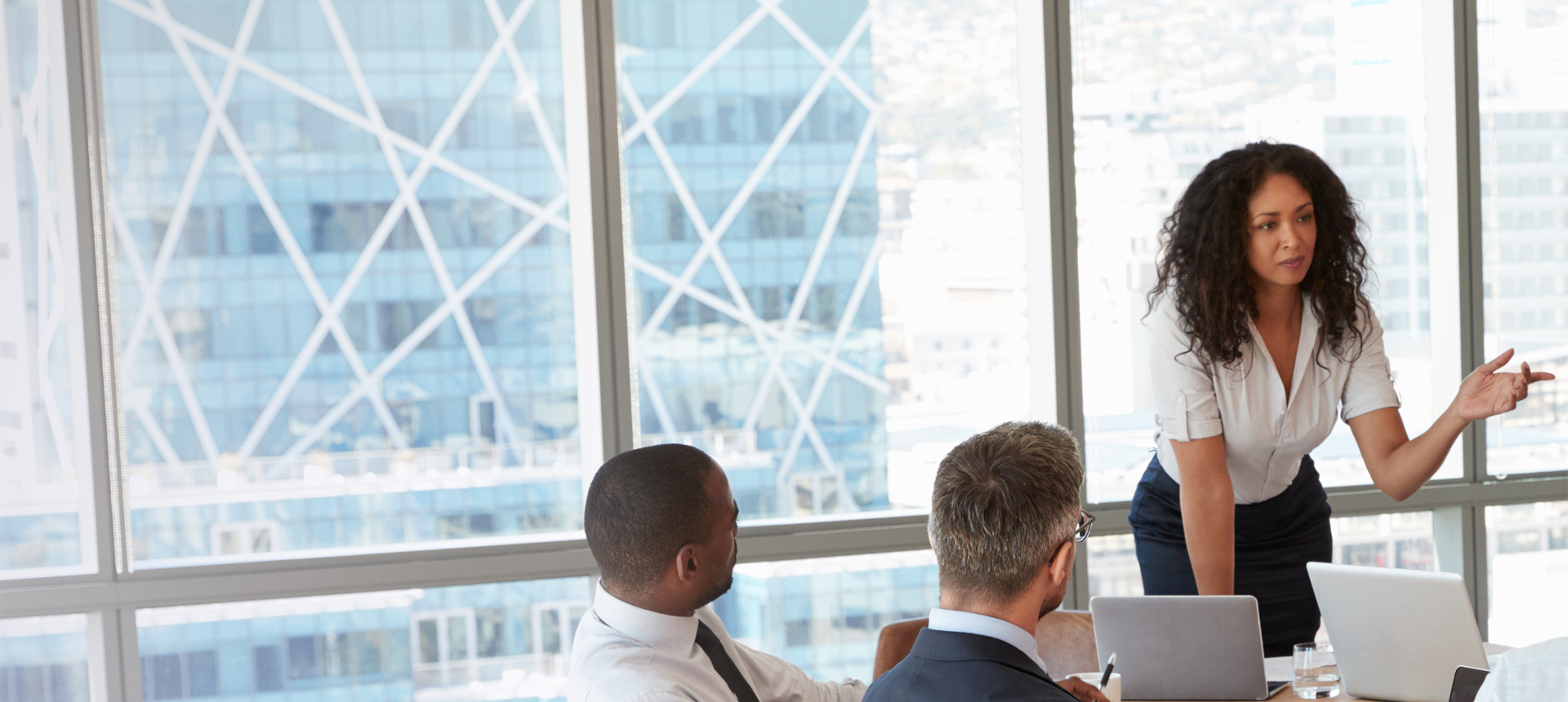 Οργάνωση Εκδηλώσεων
As wide and differentiated the range of events may be, their planning and execution requires certain attributes
Περισσοτερα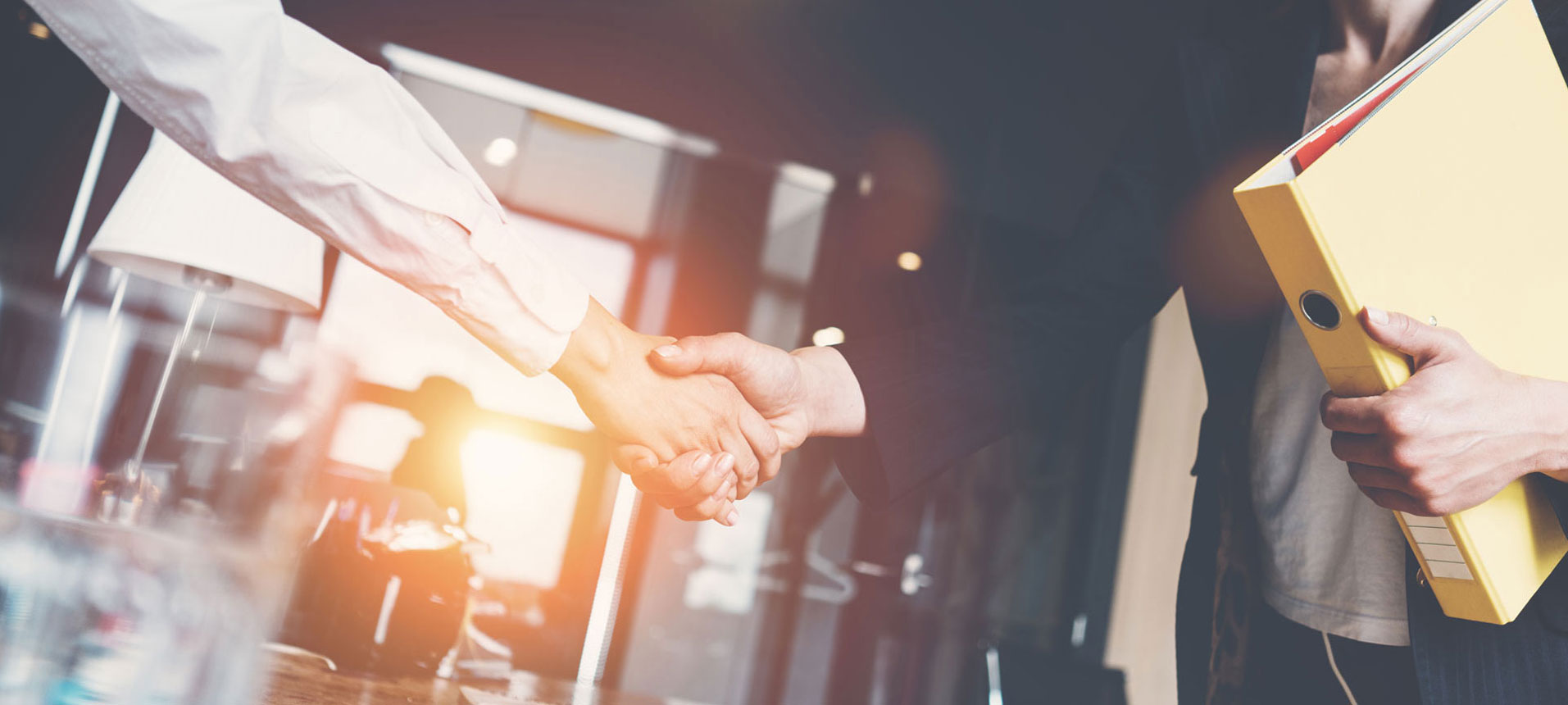 Δημόσιες Σχέσεις
The Facebook, the Instagram, the Twitter, and all the Web has to offer are the "new" Mass Media and the future of communication, right?
Περισσοτερα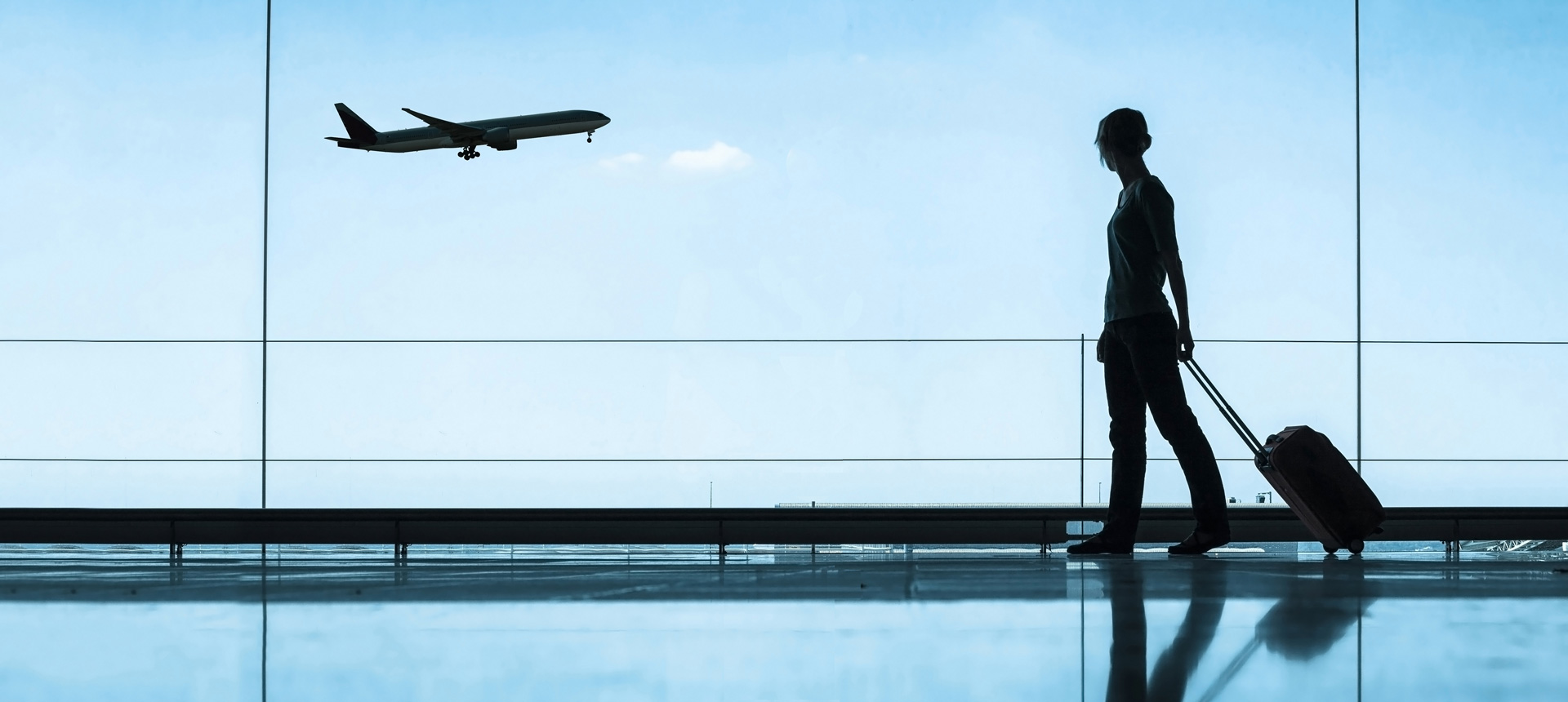 Τουριστικές Υπηρεσίες
The majority of events involve some kind of travel services, whether on a large or a small scale.
Περισσοτερα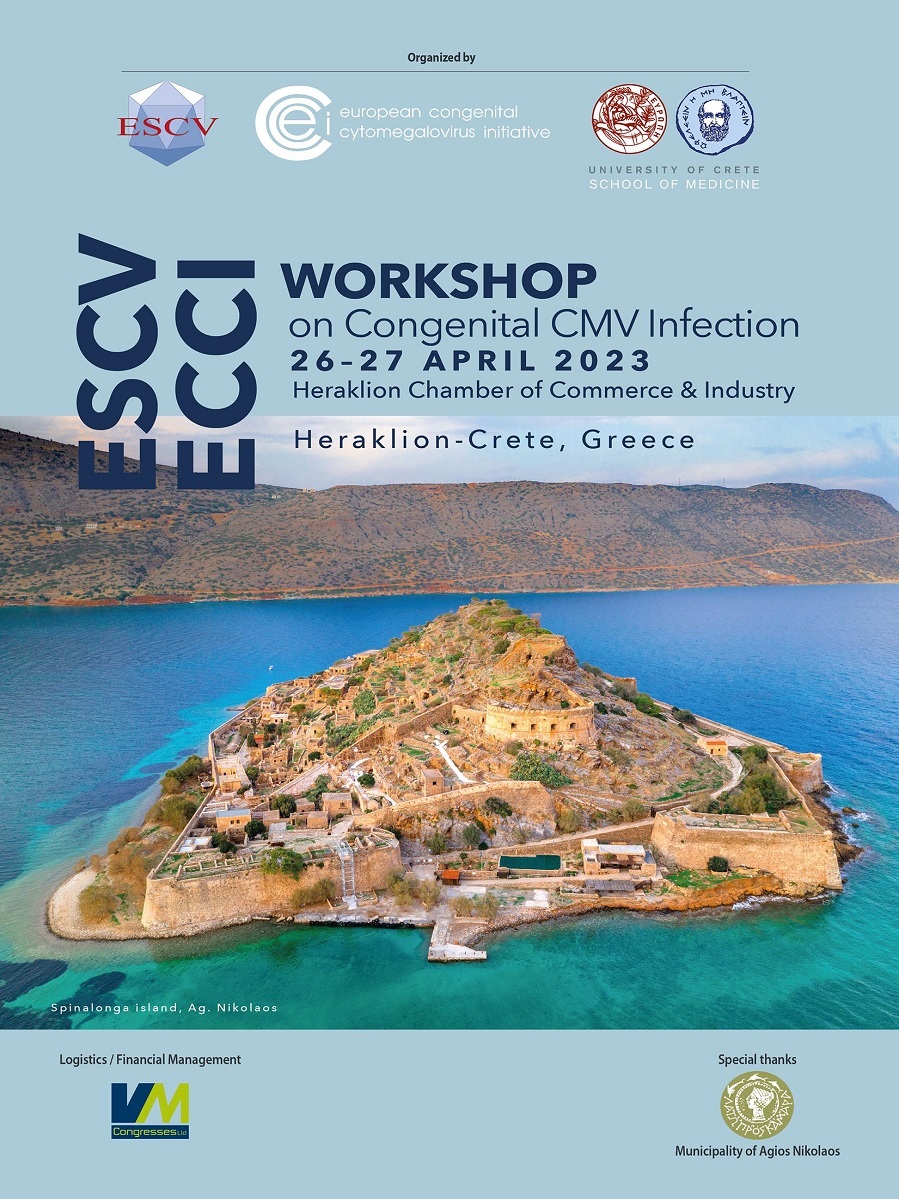 Τετάρτη, 26 Απριλίου 2023
test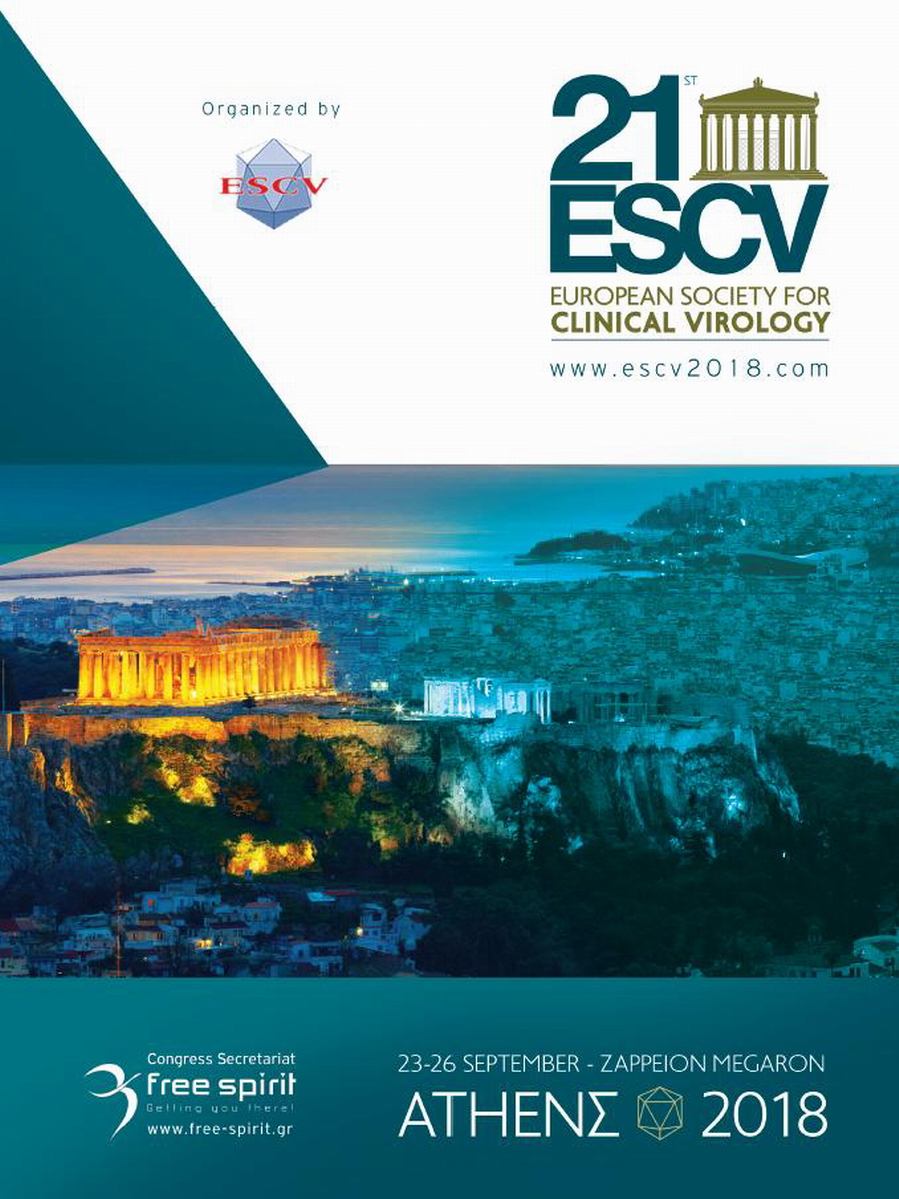 European Society for Clinical Virology 23 - 26 September 2018 Athens, Grece. Zappeion Megaron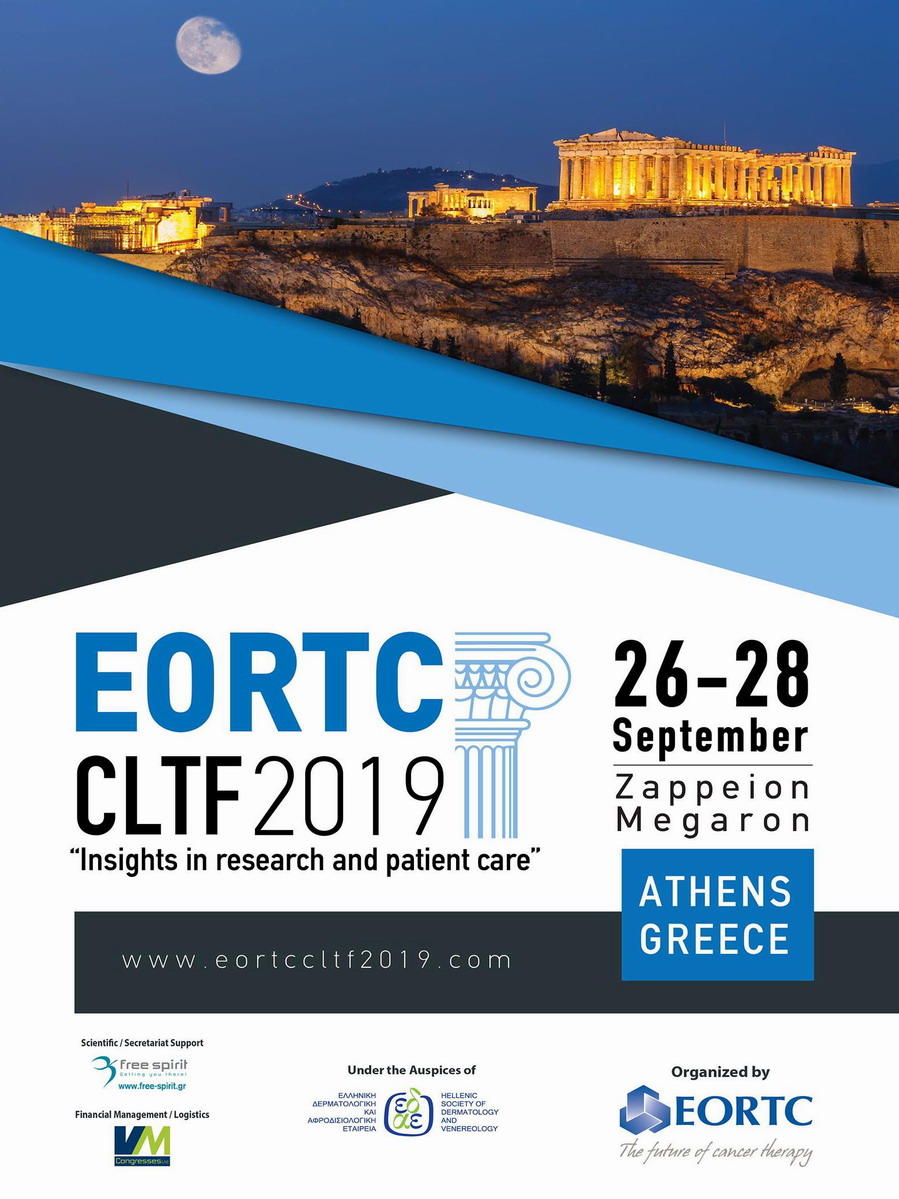 European Organisation for Research and Treatment of Cancer 26 - 28 September 2019 Athens, Greece. Zappeion Megaron
" I would like to highlight the human quality and professionalism of the staff working in VM Congresses and Free Spirit, providing, not only a high-level organization, but making possible for the Congress to be a great success.
I want to express, on behalf of myself and the Executive of the ESCV, our satisfaction with your job and the positive image that VM Congresses and Free Spirit has portrayed to the whole audience of the Congress. "
About us
VM Congresses Ltd. is a newly founded (2017) company, based in Limassol, Cyprus, specializing in event making and, in particular, medical congresses.
It is created and run by highly competent professionals, whose combined experience in the field exceeds three decades. Currently, the company is the appointed Financial Management & Logistics partner in the organization of the 21st Annual Meeting of the European Society for Clinical Virology (ESCV), to be held September 23-26 2018, in Athens, Greece.