As wide and differentiated the range of events may be, their planning and execution requires certain attributes: our expert team gives painstaking attention to detail to all events, regardless of their size, scope or budget. In a highly competitive field, it is the small details that make all the difference between an adequately organized event and a memorable one!
Creativity is a second must of a noteworthy organization, thus all our services aim at creating a unique and distinct identity to the event. Standing out from the crowd not only makes an event memorable, it also gives it added value for future organizations.
To accomplish that and maximize success, we provide an all-encompassing spectrum of services, such as:
Tailor made planning of the event. A thorough briefing of our experts is all that we need from our partners, in order for us to design and propose solutions that best suit individual needs and requirements.
Financial management from a to z, based on specific guidelines from our partners, so as to avoid unpleasant surprises at the end. A detailed budgeting of the event well in advance, a thorough search of resources and sponsors, an efficient financial administration throughout the event and a precise financial review following the event, are the four pillars on which we base and ensure financial success of the event and clients' satisfaction.
Secretarial support before, during and after the event. Based on a close collaboration with the client, our secretarial support services cater for every organizational need at all stages of the event, accurately, efficiently and, last but certainly not least, on time.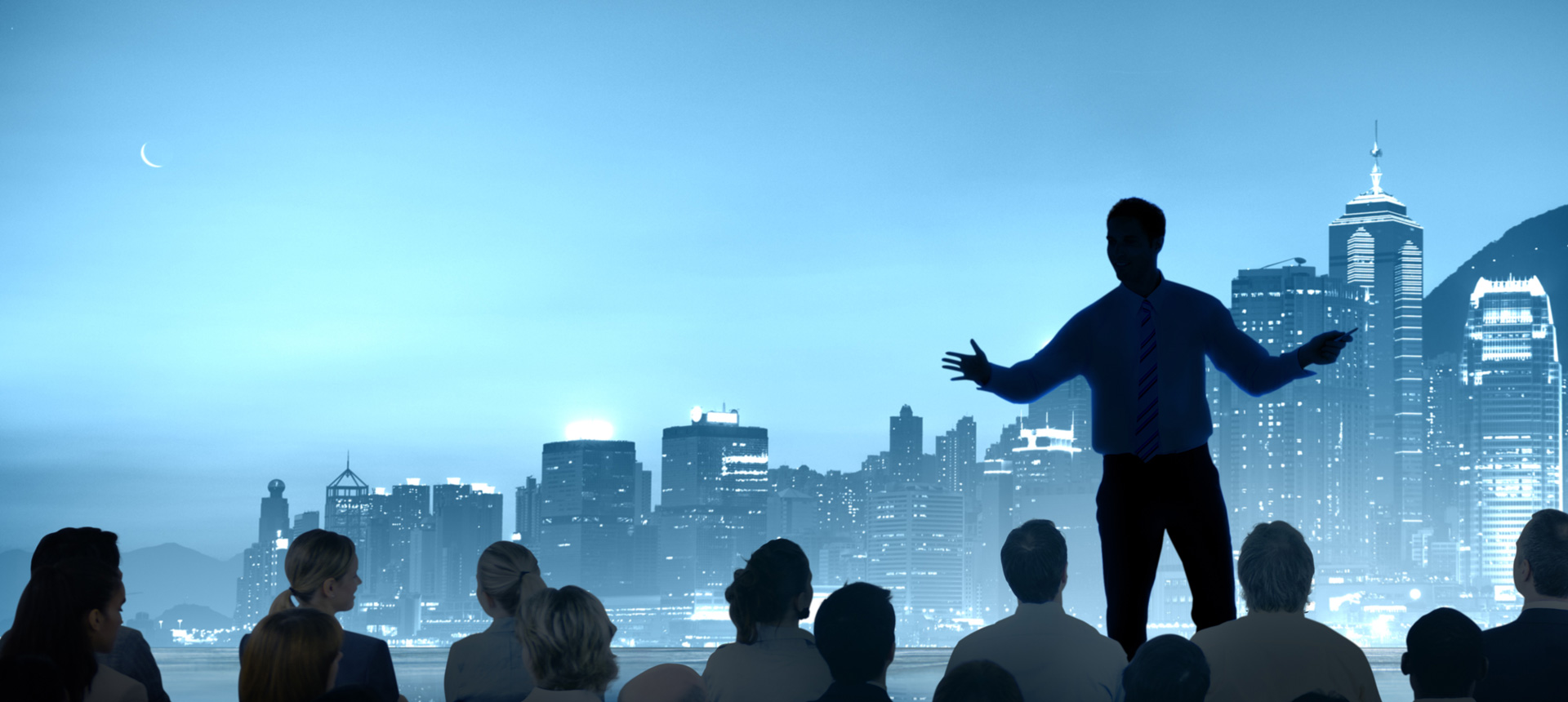 For quite some decades now, medical congresses are the stronghold of event making.